1. << Bloodstained: Ritual of the Night >> 1.04 major update will be launched in January
<< Bloodstained: Ritual of the Night >> 1.04 major
patch will be updated in January, with the Asian version and the international version.
Officials say it will be updated in the future.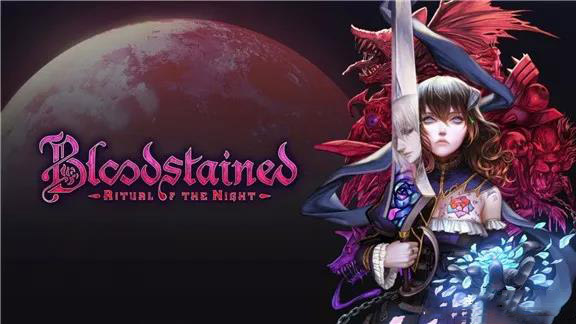 2. << Fujii Aya's Shogi Toreinini >> will land on NS on March 5th
Puzzle games like << Fujii Aya's Shogi Toreinini >> will land Switch platform on March 5 2020, priced at 4500 yen (about 288 yuan). This work has the following characteristics:
Strategic AI: players can get a variety of AI advice in the game, and can choose different AI opponents according to their own level;
Education is fun: players can learn the basics of the game through the story mode "the planet of chess";
Reflect on mistakes: the system will record players' "wrong moves" in the process of playing chess and analyze them automatically.
Mr. Fujii's challenge: the game has many puzzles designed by Mr. Fujii that players with a certain level of skill can try to solve.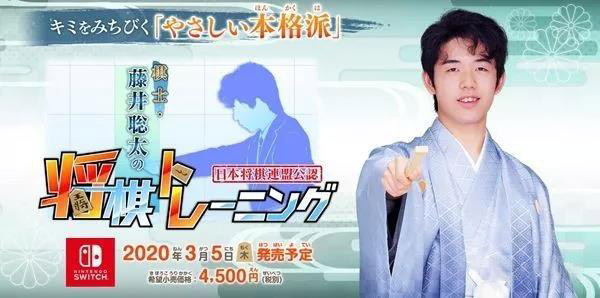 3. << Persona 5 Scramble: The Phantom Strikers >> New PV Release
The new
<< Persona 5 Scramble: The Phantom Strikers >>
was released, mainly showing the battle scenes of the main character group, some important scenes in the game and the villain characters.
The game will launch on the Switch platform on February 20, 2020.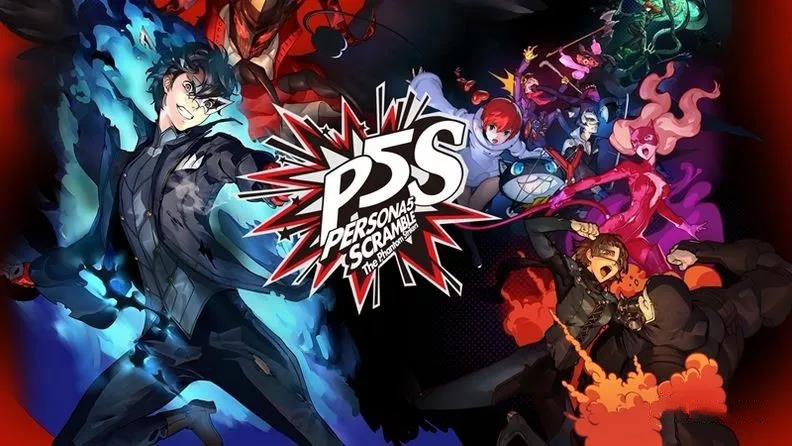 In addition to the official also on a new batch of new wallpaper and headpicture, like the friends can go to download oh, the address is as follows:http://p-ch.jp/news/4932/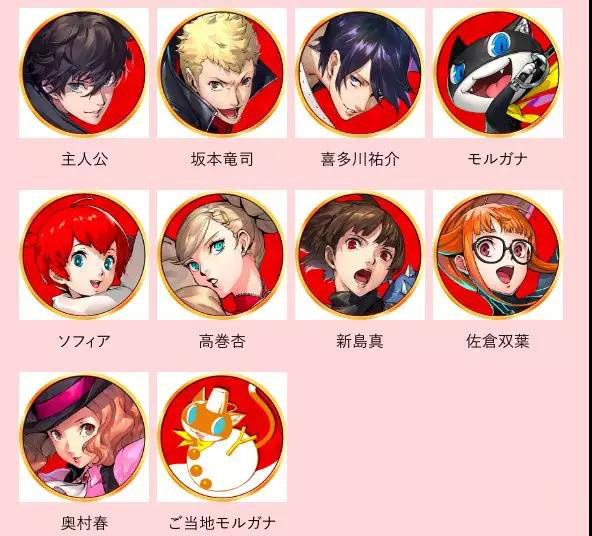 :
4. << Evolutis >> First Trailer Announced
Developer PM Studios unveiled a new 2D adventure in development << Evolutis >> and released its first promo:
https://www.youtube.com/watch?v=CBKAC0yFidQ
This video adopts the retro style of 1980s to create a sci-fi world full of cyberpunk style. Players need to play three main characters, against the city of the night gang and corrupt forces, their stories are independent and intertwined, can arouse sufficient curiosity players. It will be launched on all platforms in 2020.
5. << ダ ン ジ ョ ン に 出 会 い を 求 め る の は 间 っ て っ て い る だ ろ う か イ ン フ ィ ニ ト ・ コ ン バ ー テ >> Chinese version will be released on February 6
The Japanese version of the popular animated game << ダ ン ジ ョ ン に 出 会 い を 求 め る の は 间 っ て っ て い る だ ろ う か イ ン フ ィ ニ ト ・ コ ン バ ー テ >> is now available, and the Chinese version in Asia will be available on February 6, 2020.
6. << AXIOM VERGE 2 >>: This game is heavily influenced by "The Legend of Zelda"
<>> a sequel to the galacto-like demon city IP, will hit the Switch platform in the fall of 2020. Himself played outstanding works of characteristics will be very good at digesting and go into their elements in the game, in the development of the <>, from <<Prey>> and <<TOMB RAIDER>>, <<dawn of zero the horizon>>,<<the Shadow of the Colossus>> and other works inspired, but real <<AXIOM edge 2>> on the important impact on the development of the legend of zelda series.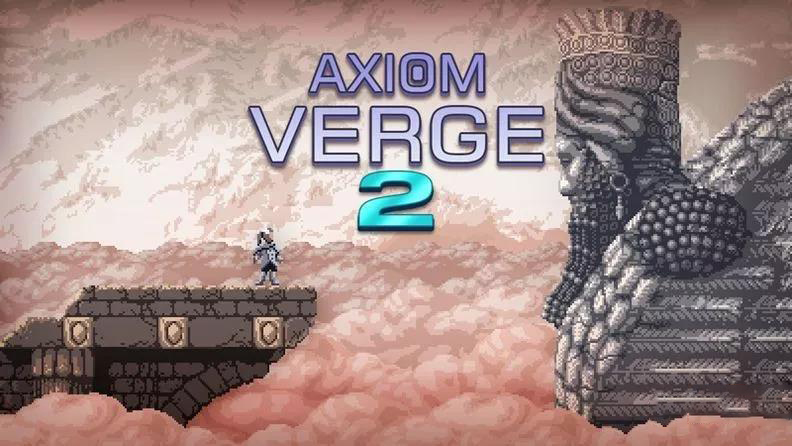 7.Fami pass selects TOP5 of 2019 Super Popular Game Awards
Today, TOP5 of the "Super Popular Game Awards 2019" selected by Famitong is announced, as follows:
5) << Ring Fit Adventure >>
4) << Fire Emblem: Three Houses >>
3) << Sekiro >>
2) << Dragon Quest Walk >>
1) << Death Stranding >>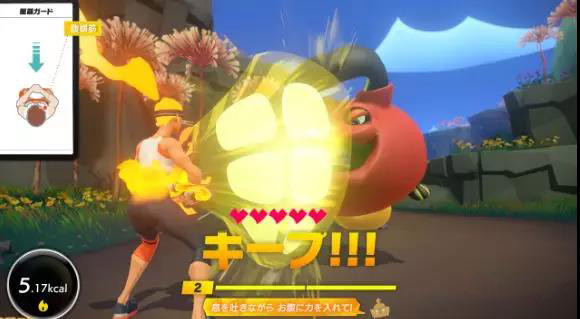 8. "Super Nintendo World" Campus Opens Recruitment
Universal studios' super nintendo world campus has begun recruiting staff to create more than 2,500 jobs in 35 locations, with a minimum hourly wage of 1,060 yen.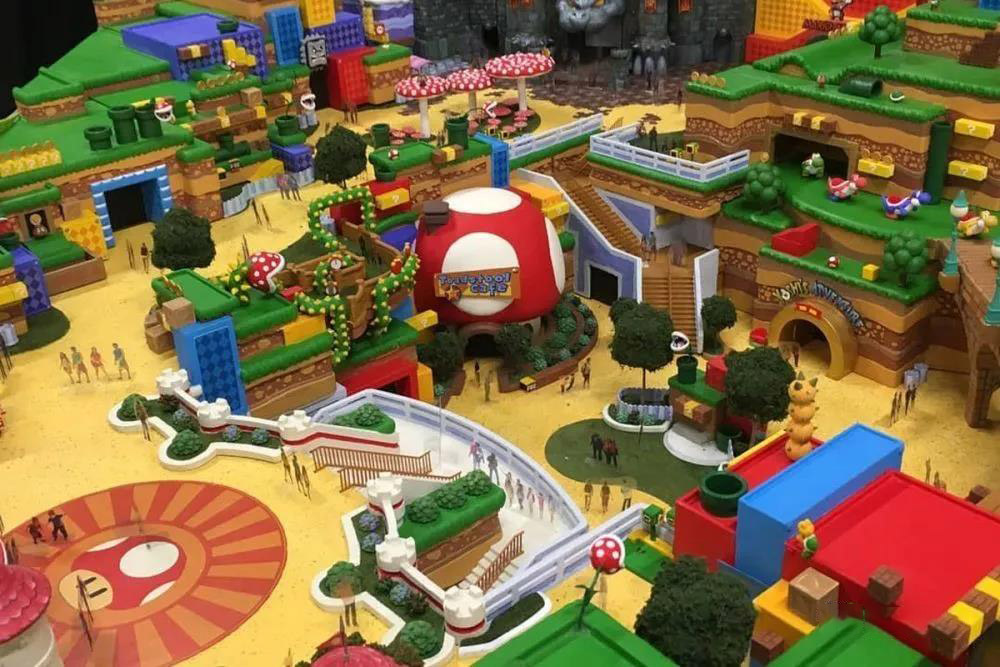 9. << Pokemon Sword / Shield >>
On December 28, at 9pm, an exhibition game of Pokemon Sword/Shield was held with players from all Pokemon world championships from 2010 to 2019. The list of previous winners is as follows:
America: Ray Rizzo (2010, 2011& 2012)
Italy: Arash Ommati (2013)
South Korea: Sejun Park (2014)
Japan: Shoma Honami (2015)
Us: Wolfe Glick (2016)
Japan: Ryota Otsubo (2017)
Ecuador: EC Paul Ruiz
Japan: Naoto Mizobuchi (2019)
In addition, there are new gifts available. Just enter the code word "G1GANTAMAX" into pokemon sword shield to receive 20BP of gift points before Janua
ry 31
.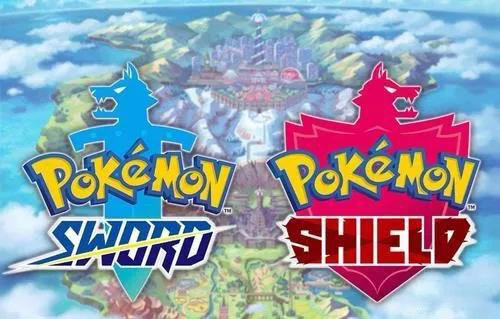 10.64G cassette coming soon
Switch cassette vendor Macronix said in its annual report that it will supply nintendo with 64 gigabytes of gaming capacity in the second half of 2020.
The vast majority of Switch CARDS are currently 8-gigabyte and 16-gigabyte, with only a few games using 32-gigabyte CARDS (such as <
>). If the 64gb tape does go into production next year, there will be more major ports to the Switch.
12. Merry Christmas ~
Share a wave of official Christmas pictures