1. Using high-quality environmentally friendly silica gel as raw material, precise mold opening, and high compatibility with Nintendo Switch NX NS.
2. High-quality silicone, oil-jet feel, soft and comfortable, light and thin material, does not burden the palm.
3. The operation part of the button/interface is inlaid with empty processing. After installation, it does not affect the operation, dustproof, sweatproof and anti-squeezing!
4. Do not scratch the silicone sleeve with a sharp object to avoid damage to the product.
5. The silicone sleeve can be wiped with a clean cloth and water. Do not use organic solvents for cleaning.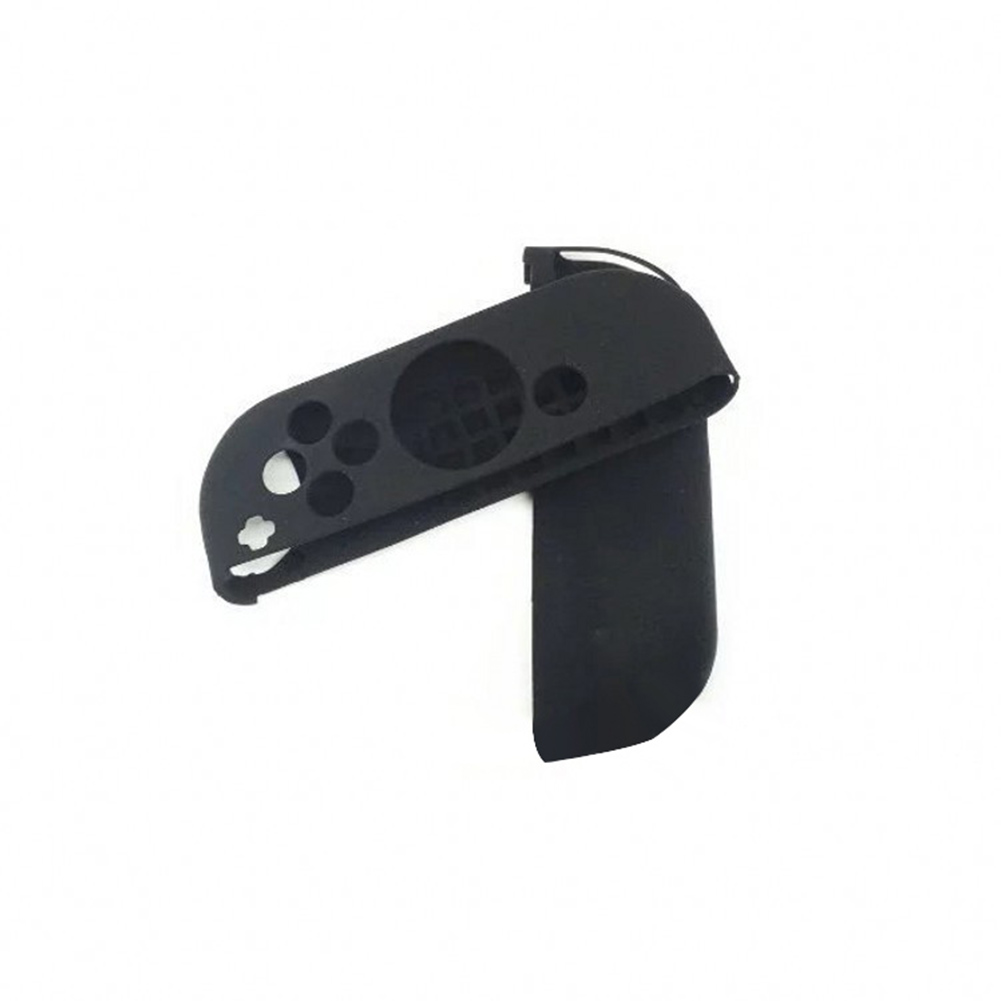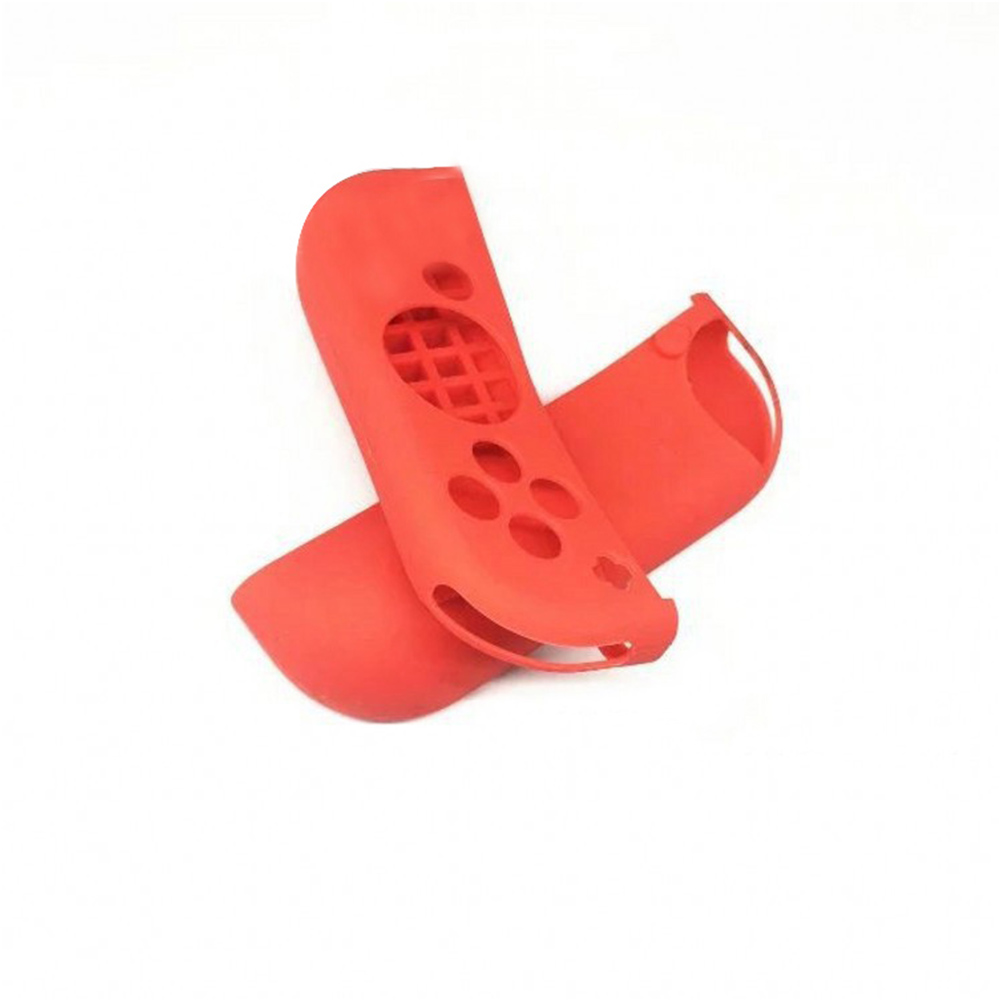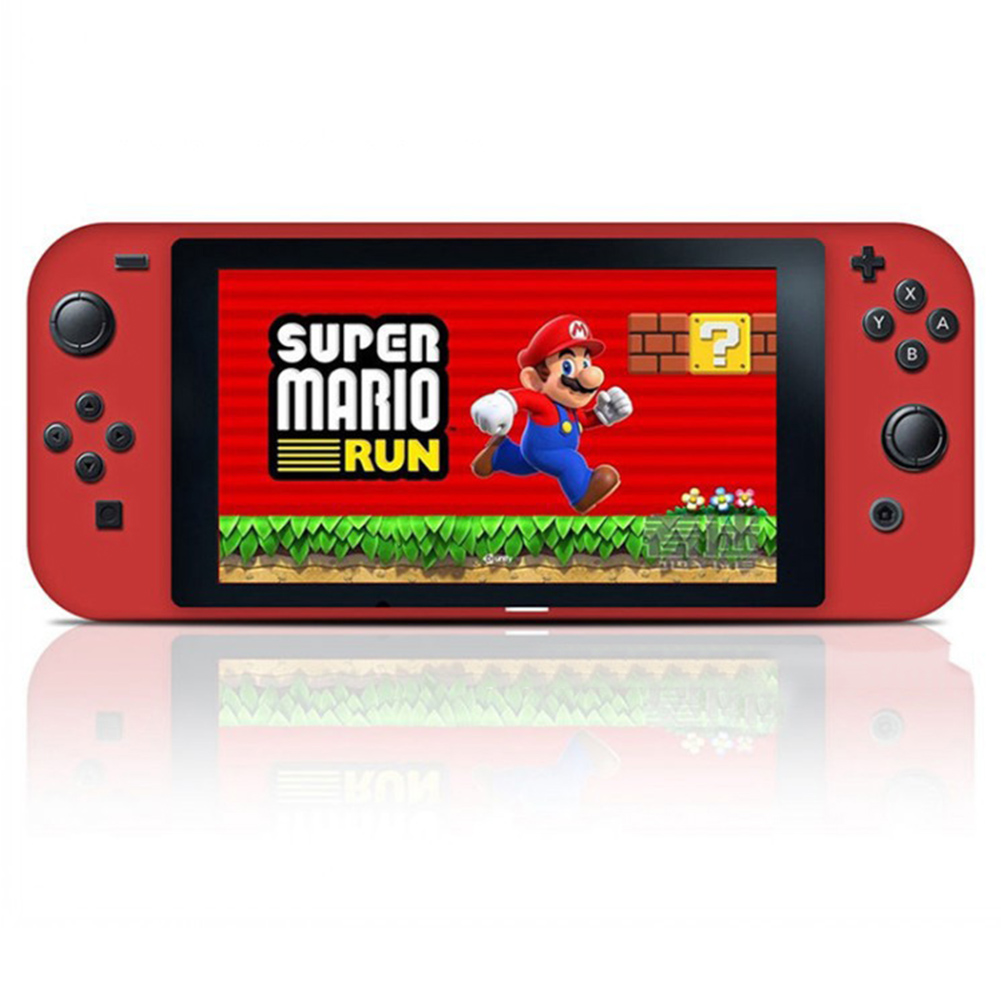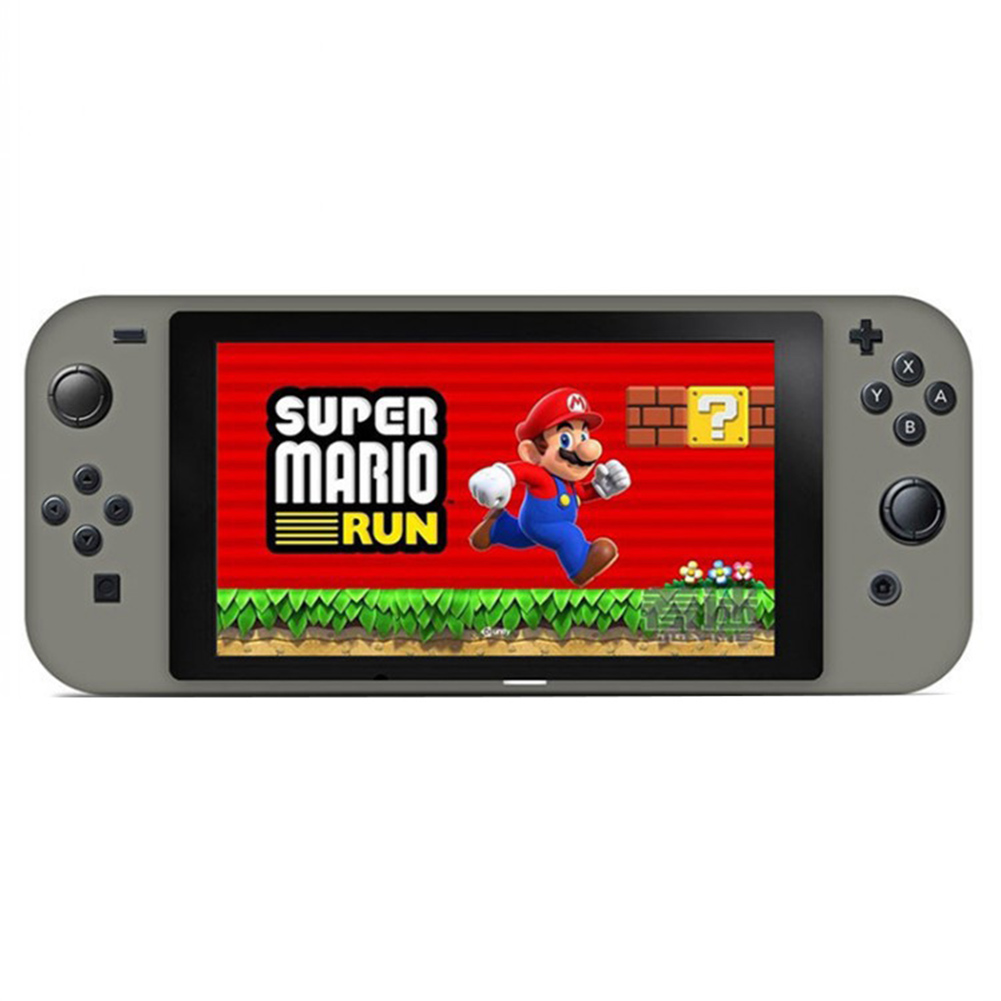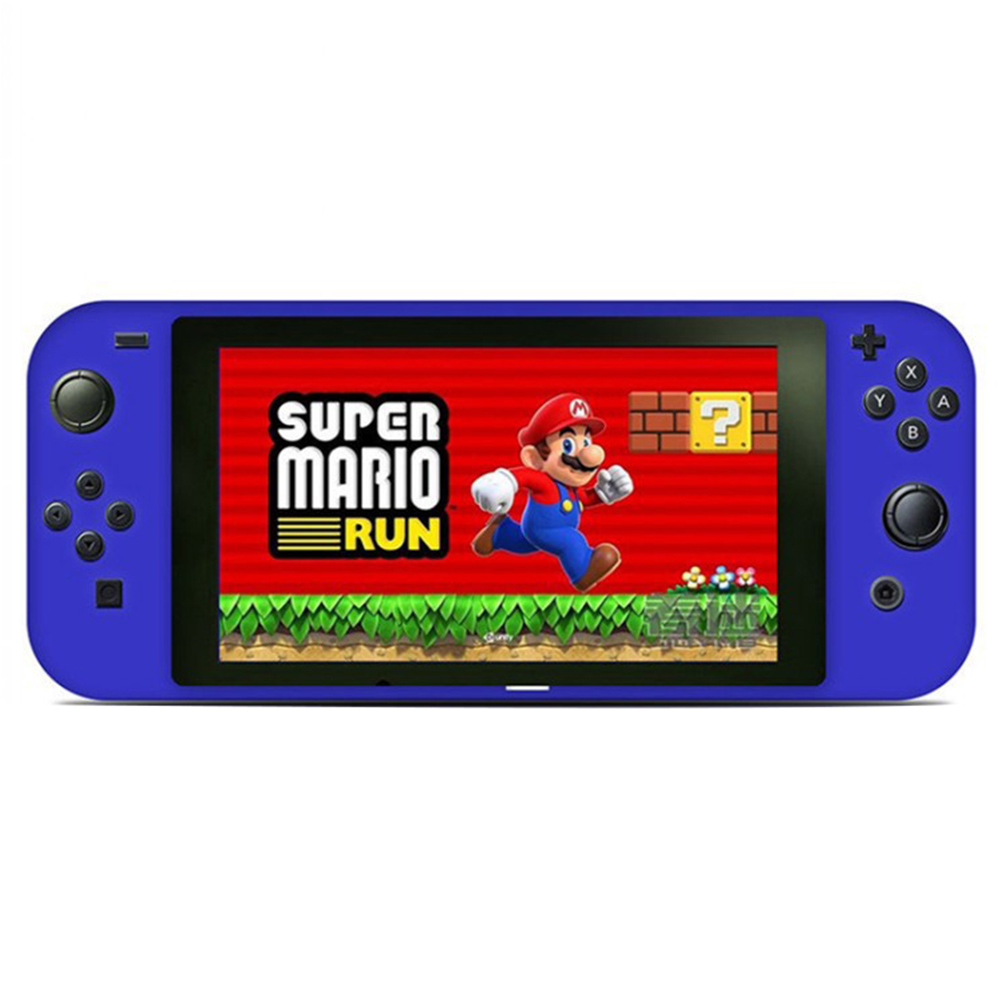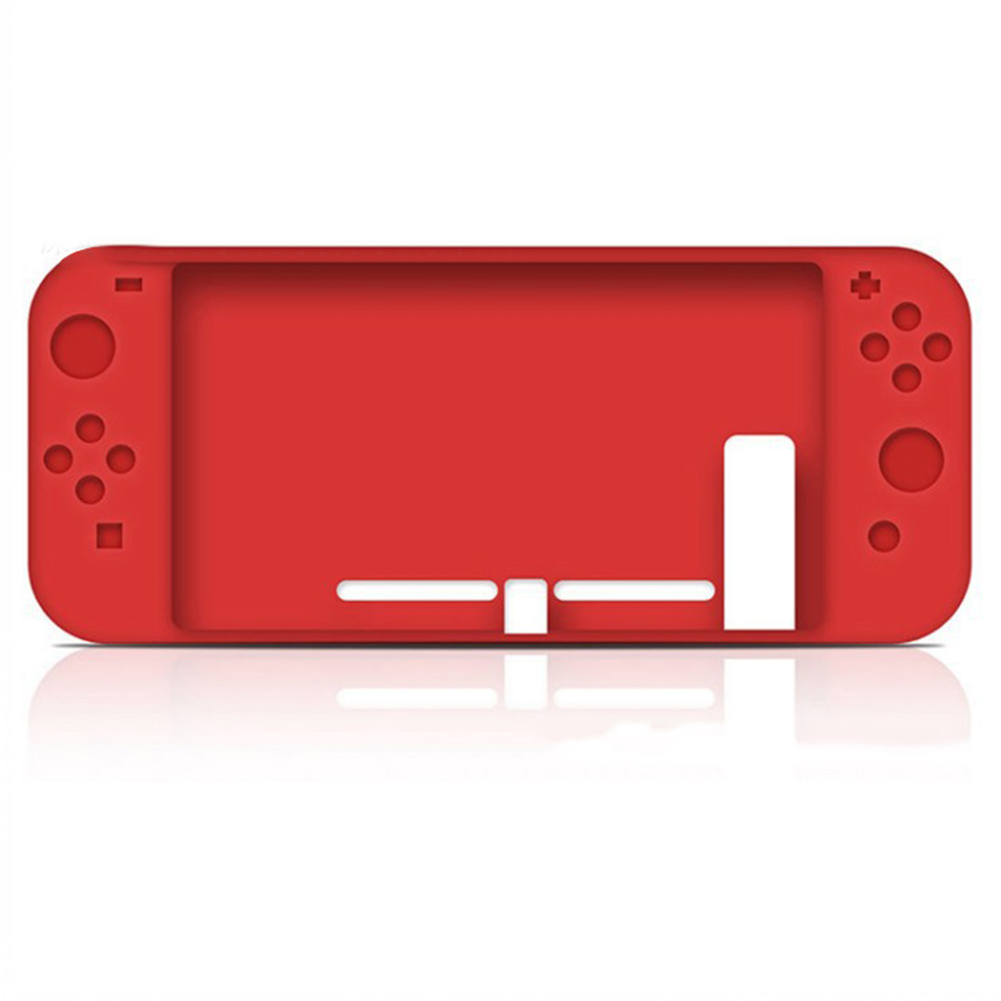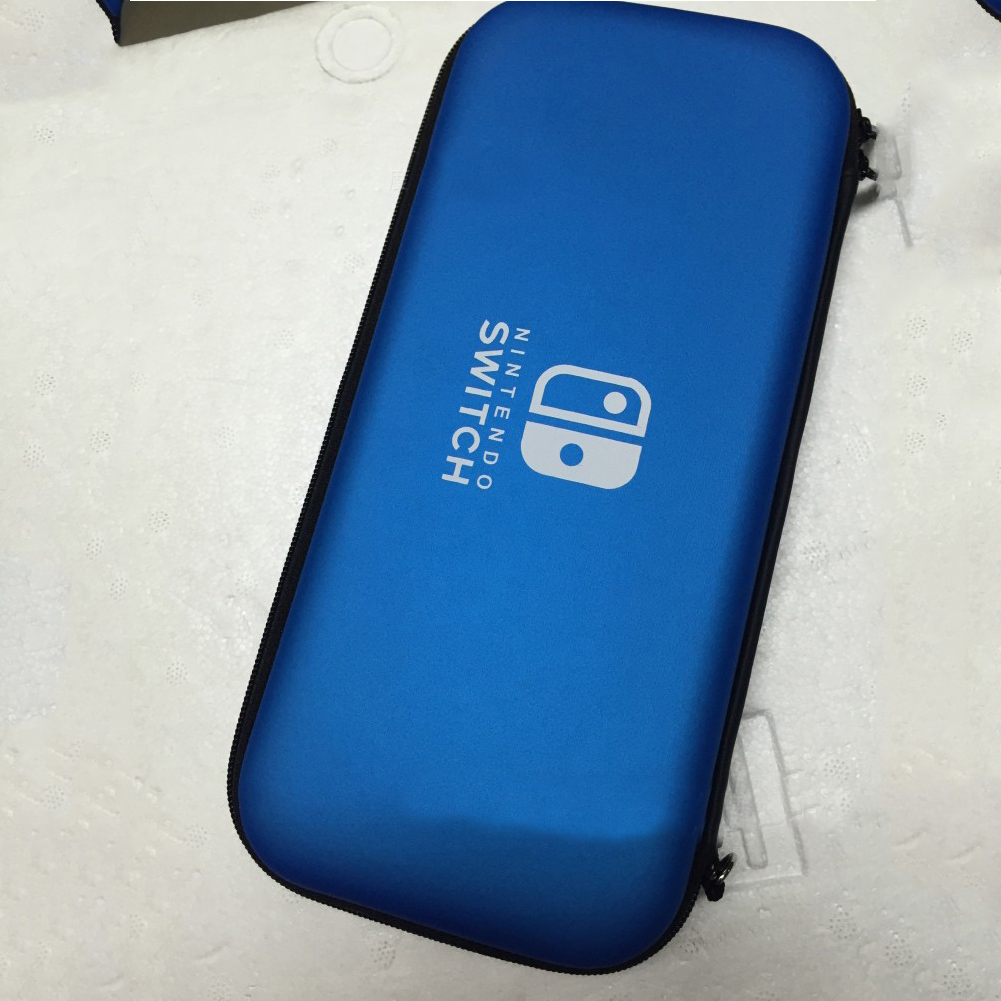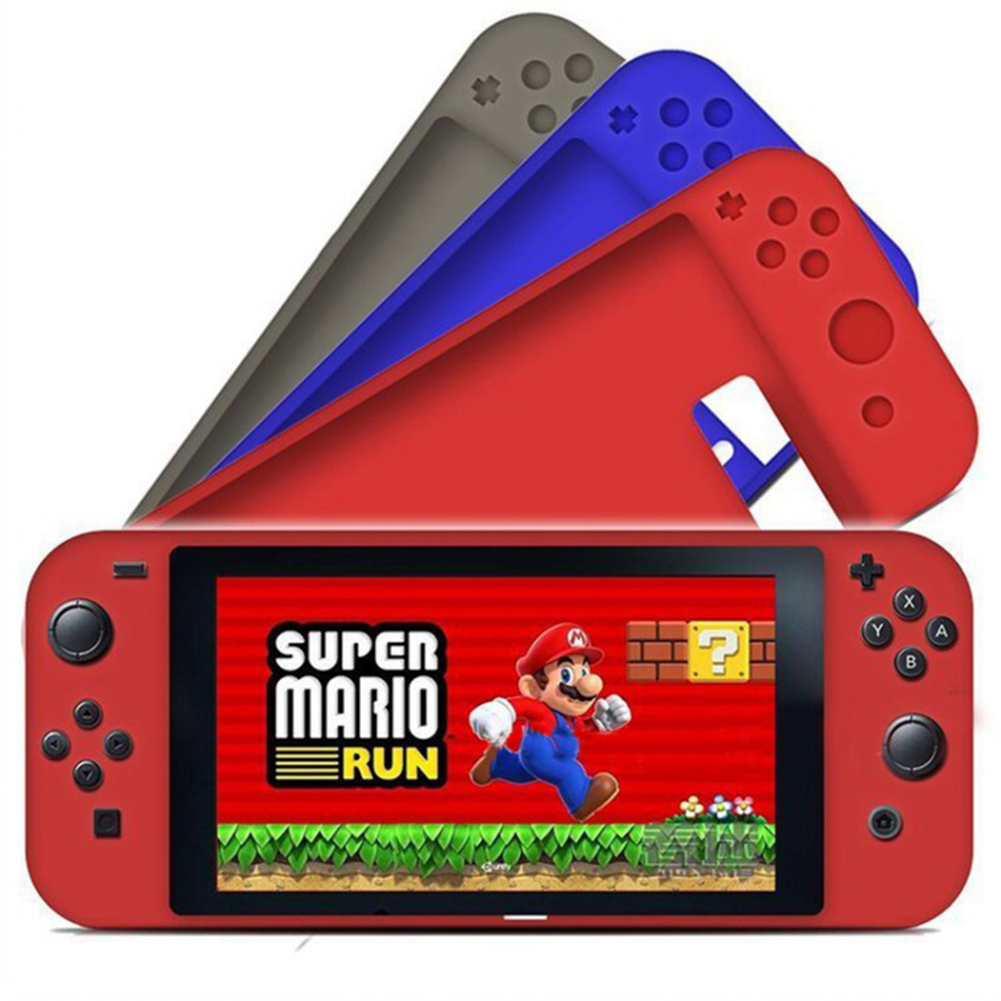 About Logistics
1.ePacket Worldwide Shipping From China $3.99
(Delivered within 7-25 working days. The specific signing time is based on the logistics situation of each country,Free shipping on orders over $20)
2.DHL Express $3.99
(DHL Express, delivery in 5-9 Working Days!)
3.YW express from China $ 3.99

We ship from China to your hands, it takes 6-10 working days !
About payment
We support credit card payment and our paypal payment, If there is any payment problem, please find us by email or online chat.
Note that we do not support credit card payments in the following regions:
United Arab Emirates、Barbados、 Antigua and Barbuda、Argentina、Azerbaijan、Bangladesh、Bahrain、 BermudaIs、 Brazil、 Bahamas、Chile、 South Africa、 Costa Rica、Cyprus、Algeria、Dominica Rep、Ecuador、GP、 Guatemala、 Guyana、 Hongkong、HR、Kenya、 Kuwait、 Sri Lanka、Lithuania、Monaco、 Macao、MQ、Malta、Mexico、 Malaysia、 Oman、 Peru、 Qatar、 Saudi Arabia、Slovenia、 Slovakia、 Salvador、 Syria
If you have an Order failed reply from our site, that means your credit card isn't supported or the issuing bank decline the payment, so you can contact us to pay via paypal.you can choose paypal payment, send the email or contact the online customer service to provide the order number. We will provide our paypal information to help you complete the order. The whole process is very safe and convenient.