Features:
1. Organization - Make your Nintend Switch device more portable and carry conveniently in traveling case.
2. Multiple Storage - The main bottom section of this case holds the Nintend Switch console with Joy-Con firmly; and then the upper section features a separate inner pocket which can fit extra Joy-Cons, Cables, Games, and other smaller accessories; at last, the middle section features 12 game card slots.
3. Extreme Protection - Hard EVA shell secures your device while the soft inner material keeps your device free from scratches.
Specifications:
Size(LxWxH): 26.5x13.5x5 cm
Extenior Material: EVA
Interior Material: Soft material
Package Included:1 x Carrying Case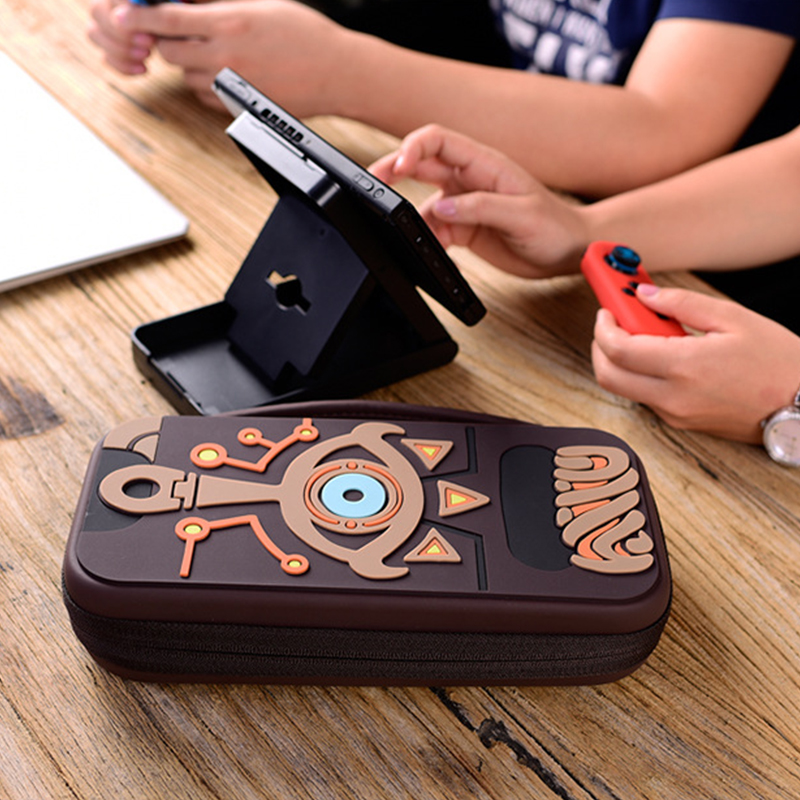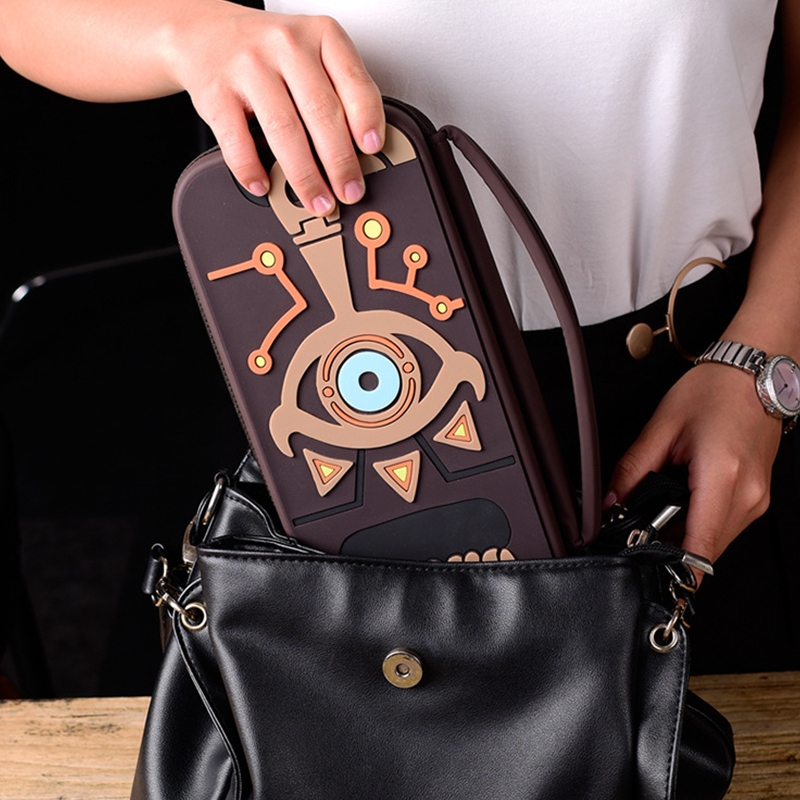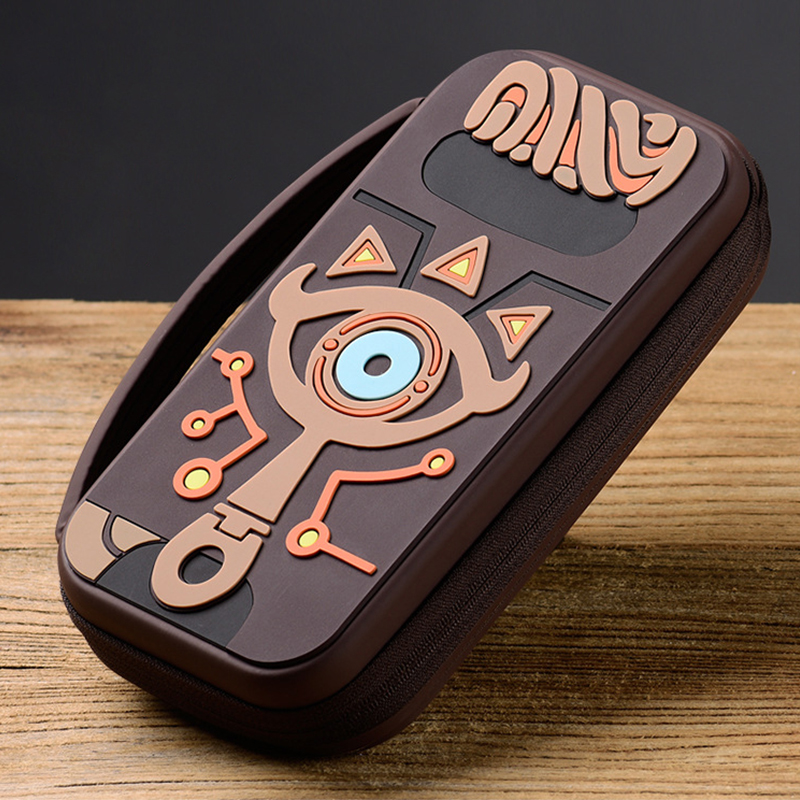 About Logistics
1.ePacket Worldwide Shipping From China $3.99
(Delivered within 7-25 working days. The specific signing time is based on the logistics situation of each country,Free shipping on orders over $20)
2.DHL Express $3.99
(DHL Express, delivery in 5-9 Working Days!)
3.YW express from China $ 3.99

We ship from China to your hands, it takes 6-10 working days !
About payment
We support credit card payment and our paypal payment, If there is any payment problem, please find us by email or online chat.
Note that we do not support credit card payments in the following regions:
United Arab Emirates、Barbados、 Antigua and Barbuda、Argentina、Azerbaijan、Bangladesh、Bahrain、 BermudaIs、 Brazil、 Bahamas、Chile、 South Africa、 Costa Rica、Cyprus、Algeria、Dominica Rep、Ecuador、GP、 Guatemala、 Guyana、 Hongkong、HR、Kenya、 Kuwait、 Sri Lanka、Lithuania、Monaco、 Macao、MQ、Malta、Mexico、 Malaysia、 Oman、 Peru、 Qatar、 Saudi Arabia、Slovenia、 Slovakia、 Salvador、 Syria
If you have an Order failed reply from our site, that means your credit card isn't supported or the issuing bank decline the payment, so you can contact us to pay via paypal.you can choose paypal payment, send the email or contact the online customer service to provide the order number. We will provide our paypal information to help you complete the order. The whole process is very safe and convenient.