How to use on Swithch:
1. Switch console is turned on, the RCMloader is inserted, the LED white lights up after 10 seconds of charging, and then Switch is completely turned off.
2. Install the shorting bar, press the volume , then press the power button, SWITCH enters the RCM state, and the RCMloader automatically injects the payload.

Switch the payload method:
1. SWITCH boot, insert RCMloader, LED White lights up after 10 seconds, long press the button, LED flashes 4 times, switch payload, LED flashing color indicates selected payload.
2. The corresponding color of the factory payload program is: ATMOSPHERE (blue), REINX (green), SXOS (red).

Add/replace the payload.bin method:
Use the MicrUSB cable to connect to the computer, automatically recognize it as a USB flash drive, copy and paste to update PAYLOAD.

Detailed explanation for advanced users:
1. Maximum support for 6 payload.bin, sorted by folder name from small to large.
2. The LED cycle sequence is: Blue / Green / Red / Yellow / Purple / Cyan LED color is displayed cyclically according to the number of files actually copied.
3. White light - indicates full charge.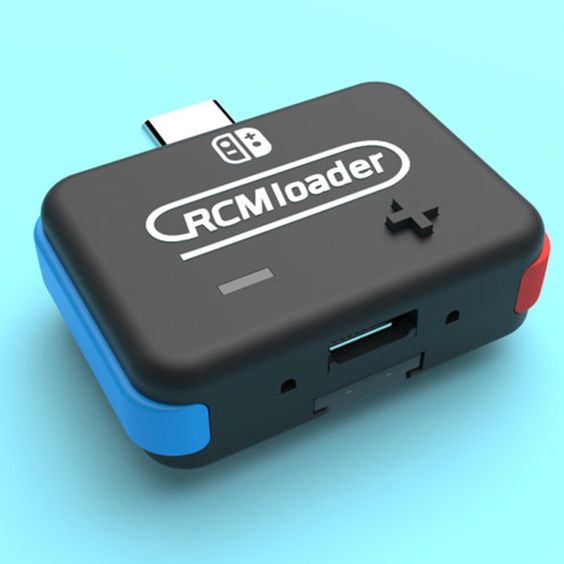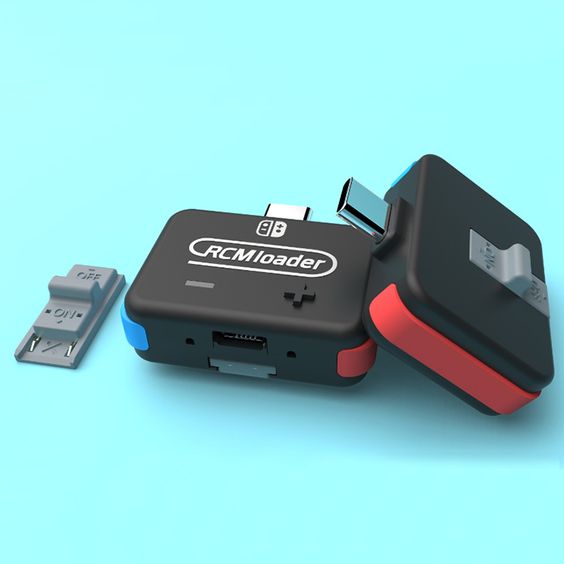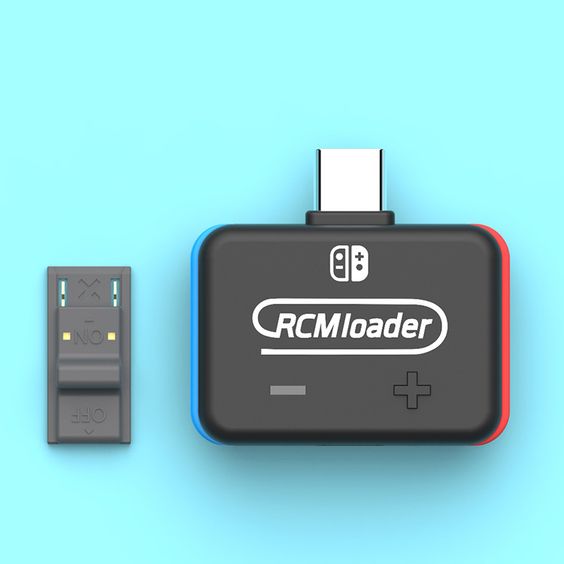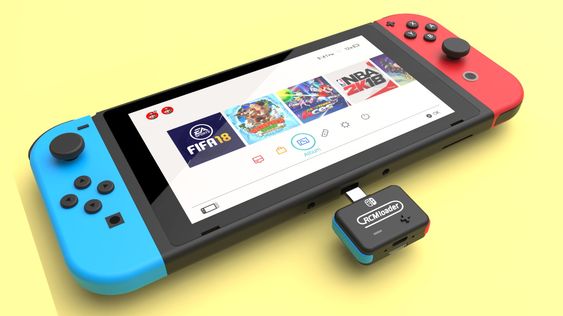 About Logistics
1.ePacket Worldwide Shipping From China $3.99
(Delivered within 7-25 working days. The specific signing time is based on the logistics situation of each country,Free shipping on orders over $10)
2.DHL Express from china $27.00
(DHL Express, delivery in 5-9 Working Days!)
3.YW express from China $ 3.99

We ship from China to your hands, it takes 6-10 working days !


About payment
We support credit card payment and our paypal payment, If there is any payment problem, please find us by email or online chat.
Note that we do not support credit card payments in the following regions:
United Arab Emirates、Barbados、 Antigua and Barbuda、Argentina、Azerbaijan、Bangladesh、Bahrain、 BermudaIs、 Brazil、 Bahamas、Chile、 South Africa、 Costa Rica、Cyprus、Algeria、Dominica Rep、Ecuador、GP、 Guatemala、 Guyana、 Hongkong、HR、Kenya、 Kuwait、 Sri Lanka、Lithuania、Monaco、 Macao、MQ、Malta、Mexico、 Malaysia、 Oman、 Peru、 Qatar、 Saudi Arabia、Slovenia、 Slovakia、 Salvador、 Syria
If you have an Order failed reply from our site, that means your credit card isn't supported or the issuing bank decline the payment, so you can contact us to pay via paypal.you can choose paypal payment, send the email or contact the online customer service to provide the order number. We will provide our paypal information to help you complete the order. The whole process is very safe and convenient.