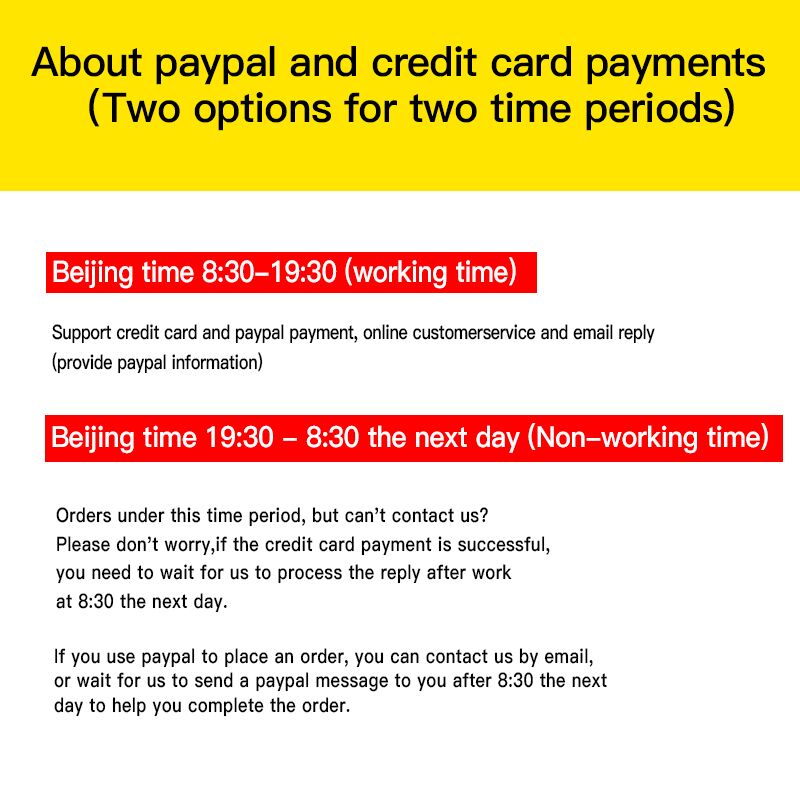 Team Xecuter hat zwei Varianten zur Freischaltung der Konsole auf den Markt gebracht. Eine davon ist das von uns getestete SX Pro Set und die andere Option beinhaltet nur die reine Software; SX OS.
Beide Optionen liefern das gleiche Resultat und somit dieselben Funktionen, allerdings ist die Installation bzw. Vorgehensweise um in die modifizierte Benutzeroberfläche zu gelangen unterschiedlich. Während SX Pro auf absolut nutzerfreundliche Schritte setzt, verlangt die manuelle Installation von SX OS deutlich mehr ab und ist dementsprechend eher an versierte Nutzer gerichtet. Doch ganz egal für welche Variante man sich entscheidet, am Ende besitzt man eine funktionierende Custom FirmWare (CFW) für Nintendo Switch.
SX OS (Lite) Anleitung | Für erfahrene Nutzer
Voraussetzung:
– Nintendo Switch Konsole (Firmware 10.0(.1))
– Jig Dongle muss selbst erstellt werden
– USB-C zu USB-A Kabel (z.B: Kabel vom Switch Pro Controller)
– microSD Karte (mindestens 2GB groß | Empfohlen: 128GB oder mehr)
– PC mit Windows (Zum lesen und schreiben der microSD Karte benötigt)
Zunächst sind Bastelkünste gefordert (kein Scherz), denn für die manuelle Installation von SX OS wird wie beim Pro Set ein Jig Dongle benötigt. Diesen kann man mit einer Büroklammer erstellen >>> Anleitung auf GBAtemp.net
Lade SX OS & nx-hbmenu herunter und kopiere beide Dateien auf das Startverzeichnis deiner microSD Karte (Beispiel: K:/boot.dat | K:/hbmenu.nro)
Stelle sicher, dass Deine Nintendo Switch Konsole

komplett ausgeschaltet

ist und schiebe den kreierten Jig-Dongle in die rechte Joy Con Schiene bis ganz nach unten ein
Verbinde mit dem USB-C Kabel die Switch mit Deinem PC und starte die Konsole, indem Du folgende Tasten gedrückt hältst: Lautstärke+ und Power Taste (Auf deinem Bildschirm sollte nun nichts zu sehen sein, da der RCM Modus aktiviert ist. Sollte die Konsole normal starten, funktioniert Dein selbst erstellter Jig Dongle nicht richtig!)
Lade die Datei "payload.bin" herunter und schiebe sie in den Ordner "TegraRcmGUI_v2.4_portable"
Starte aus dem "TegraRcmGUI_v2.4_portable" Ordner TegraRcmGUI.exe und klick auf den Reiter |Settings|. Klicke nun auf den [Install Driver] Button und befolge die Anweisungen auf dem Bildschirm
Wechsle auf den Reiter |Payload| und wähle die zuvor geladene "payload.bin" Datei aus. Klicke nun auf den Button [Inject payload]
Auf deiner Nintendo Switch sollte nun das SX OS Menü zu sehen sein. Wähle [Boot custom FW] und die Konsole startet automatisch ins Hauptmenü
Wähle im Hauptmenü [Album] und anschließend den Reiter

License

. Drücke zur Eingabe der Lizenz die A-Taste und in wenigen Sekunden ist die Aktivierung erfolgt.
Du besitzt nun eine Nintendo Switch mit CFW – Custom FirmWare, Glückwunsch!
About Logistics
1.ePacket Worldwide Shipping From China $3.99
(Delivered within 7-25 working days. The specific signing time is based on the logistics situation of each country,Free shipping on orders over $10)
2.DHL Express from china $27.00
(DHL Express, delivery in 5-9 Working Days!)
3.YW express from China $ 3.99

We ship from China to your hands, it takes 6-10 working days !


About payment
We support credit card payment and our paypal payment, If there is any payment problem, please find us by email or online chat.
Note that we do not support credit card payments in the following regions:
United Arab Emirates、Barbados、 Antigua and Barbuda、Argentina、Azerbaijan、Bangladesh、Bahrain、 BermudaIs、 Brazil、 Bahamas、Chile、 South Africa、 Costa Rica、Cyprus、Algeria、Dominica Rep、Ecuador、GP、 Guatemala、 Guyana、 Hongkong、HR、Kenya、 Kuwait、 Sri Lanka、Lithuania、Monaco、 Macao、MQ、Malta、Mexico、 Malaysia、 Oman、 Peru、 Qatar、 Saudi Arabia、Slovenia、 Slovakia、 Salvador、 Syria
If you have an Order failed reply from our site, that means your credit card isn't supported or the issuing bank decline the payment, so you can contact us to pay via paypal.you can choose paypal payment, send the email or contact the online customer service to provide the order number. We will provide our paypal information to help you complete the order. The whole process is very safe and convenient.