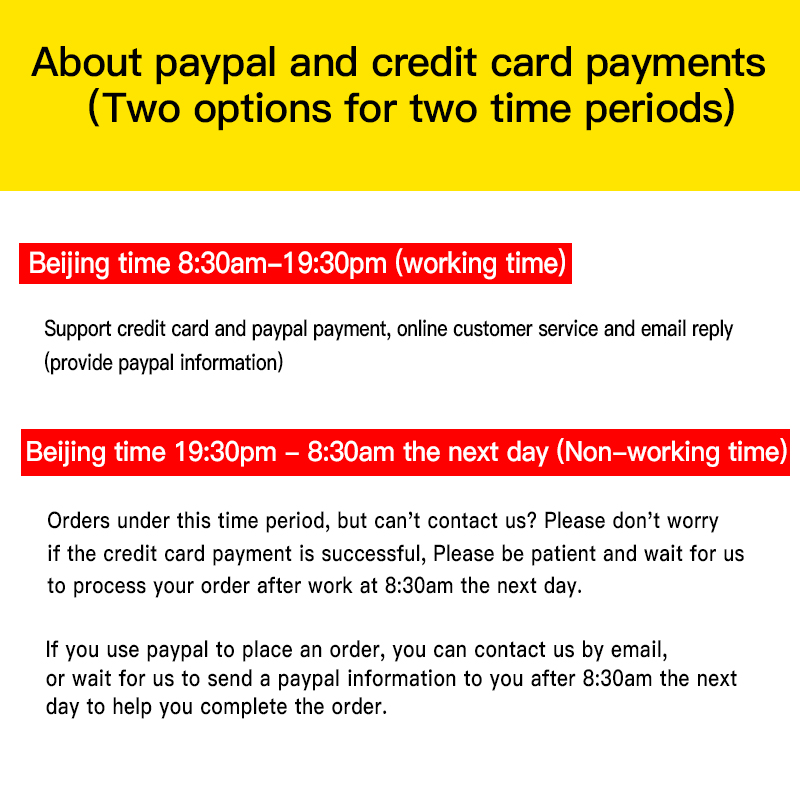 SX PRO-In Stock Now! Ship in 24h (Except Weekend/Holidays)!

If your Shipping Adress is in USA, pls choose the shipping method US-YODEL (Delivered within 8-10 working days)!! For other Countries ,we can also ship worldwide via Epacket from China!
Contact Us-Via Email or Online Chat!
Here buy

XECUTER SX OS

, In stock!
Xecuter SX Pro for Nintendo Switch hack is released and this modchip works on any Nintendo switch firmware(including the latest 8.1.0) from any region. You can use Xecuter SX Pro to install Custom Firmware on your switch console and then play free switch games. Besides, the modchip supports switching games in real-time. Buy Xecuter SX OS
Xecuter SX Pro includes Xecuter SX OS software license. If you already have Xecuter SX Pro, there is no need to buy SX OS.
Xecuter SX Pro
Features
* The ultimate kit for your Nintendo Switch!
* Includes USB dongle, tool (use once to install OS) and OS software license.
* Compatible with all regions.
* Compatible with all firmwares(including the latest 8.1.0)
* Real time game switching.
* The same 'jighack' device is needed to start the hack as we've seen before.
* The exploit payload is delivered via a USB-C dongle.
* These hardware exploits must be used every time the console is hard booted but both are removable after the initial boot.
* The dongle has another USB-C passthrough - for charging/updating possibly? Not sure about this.
* There are three options displayed on the screen upon booting the device with the hack: Boot Custom FW, Boot Original FW, Update
Xecuter SX Pro content
1 x USB dongle
1 x Jig tool
1 x OS software license
SX OS, SX Pro … What's the difference?
The SX Pro is a USB-C dongle that is a plug and play solution to injecting the necessary RCM payload to boot into custom firmware. It comes loaded with an SX OS license that is tied to your console and stored on your microSD card. So technically, an SX Pro dongle can be used with multiple Nintendo Switch consoles, but each console will need to have an SX OS license in order to play Switch backups. Without the SX Pro dongle you'll need a PC+USB-C cable or Android+OTG to inject the payload to your Switch every time it is rebooted. With the SX Pro this process becomes very versatile and portable.
The SX OS is simply just the custom firmware itself. In order to be able to play Switch game backups, it needs to be activated with a license that is checked against Team Executor's servers. The activation process can be done online via your Switch or offline with a PC. If SX OS is not activated, it can only be used to play Switch homebrew.